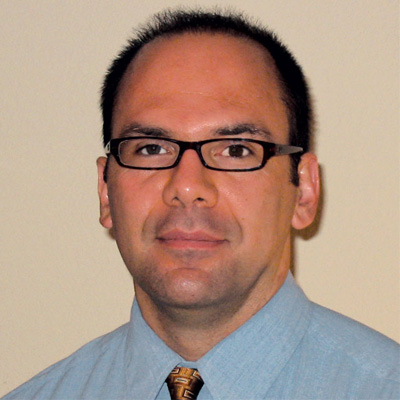 Alex Vasquez, DC, ND, DO, FACN
Dr. Alex Vasquez holds three doctoral degrees from accredited American Universities, including Doctor of Chiropractic from the University of Western States, Doctor of Naturopathic Medicine from Bastyr University, and Doctor of Osteopathic Medicine from the University of North Texas Health Science Center.
He is the author of 15 textbooks, including Integrative Orthopedics, Functional Inflammology, Antiviral Strategies, Mitochondrial Nutrition, and Functional Medicine Rheumatology.
Dr. Vasquez has also written more than 100 letters and articles for various professional magazines and medical journals such as the Journal of the American Osteopathic Association, Journal of the American Medical Association, British Medical Journal, Alternative Therapies in Health and Medicine, and Arthritis and Rheumatism (the official Journal of the American College of Rheumatology).
As the Director of the Medical Board of Advisors for Biotics Research, Dr. Vasquez has worked closely with Biotics Research for over 10 years in order to formulate new products and clinically study their efficacy in order to verify their beneficial use in clinical practices around the world.