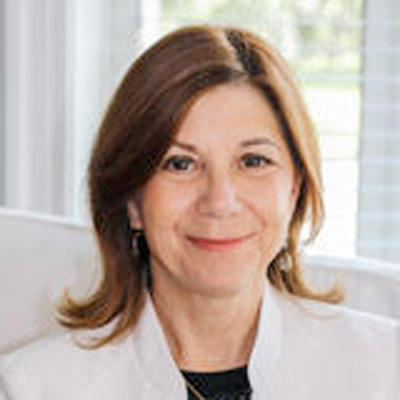 Kathleen O'Neil-Smith, MD, FAARM
Dr. Kathleen O'Neil-Smith is an internationally recognized expert, educator, clinician, and medical consultant in the field of integrative medicine (IM). She is best known for her expertise in personalized integrative therapies for underlying chronic issues that keep people from feeling healthy and vibrant.
Dr. O'Neil-Smith completed an internship in pathology at Massachusetts General Hospital, followed by an internship and residency in Internal Medicine at the Brigham and Women's Hospital in Boston.
In 2008, she completed a two-year fellowship and board certification in regenerative medicine through A4M, the American Academy of Anti-Aging and Regenerative Medicine. In addition, she trained in a stem cell fellowship at A4M and a TBI fellowship at AMMG.  She has also been on the faculty at Tufts University and Boston University School of Medicine. She competed as a member and later coach, of the United States Women's National Rowing Team and continues to race competitively every year at the renowned Head of the Charles Regatta in Boston.
Dr. O'Neil-Smith is a compassionate, innovative, inspirational physician and thought leader, committed to excellence and dedicated to offering the most cutting-edge safe therapies to her patients.