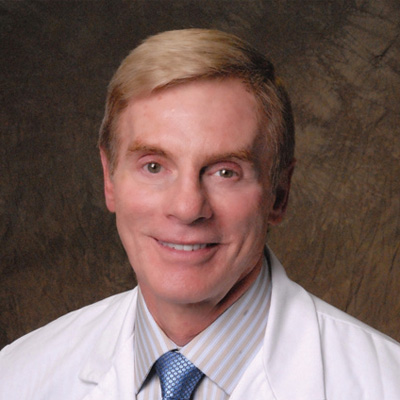 Mark Houston, MD, MS, MSc, ABAARM, FACP, FAHA, FASH, FACN, FAARM, DABC
Dr. Houston graduated from Vanderbilt Medical School and completed his medical training at the University of California, San Francisco. He is board certified by the American Board of Internal Medicine, the American Society of Hypertension (ASH) and the American Board of Anti-Aging Medicine (ABAAM). He also completed two Masters of Science degree in Human Nutrition from the University of Bridgeport, Connecticut and Metabolic and Nutritional Medicine from the University of South Florida in Tampa.
Dr. Houston has published over 180 articles and scientific abstracts. He is the author of four books on nutritional medicine and he is presently Associate Clinical Professor of Medicine, Vanderbilt University School of Medicine, and Director of the Hypertension Institute, Saint Thomas Hospital in Nashville, Tennessee. He is also on the part-time faculty at George Washington University School of Medicine.