A stellar lineup of speakers for the 2nd Annual EPIC Conference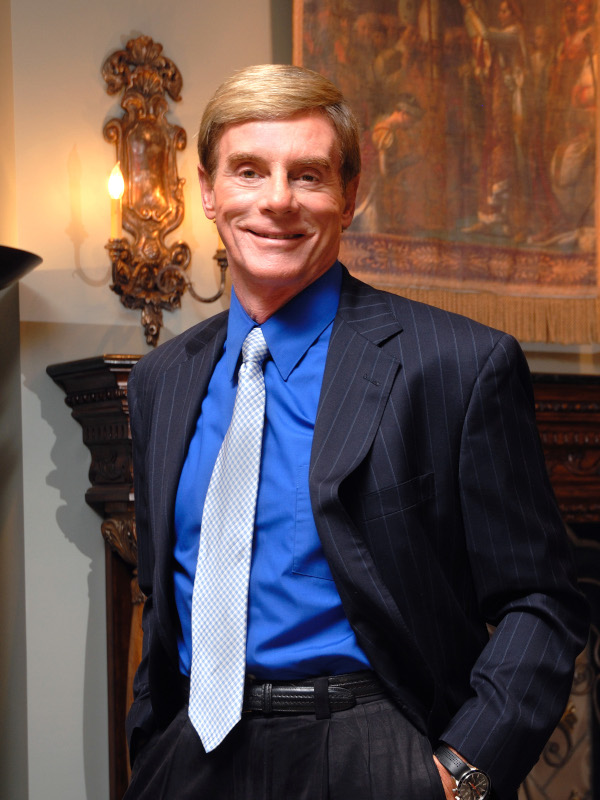 Mark C. Houston, MD, MS, MSc, FACP, FAHA, FASH, FACN, ABAARM, FAARM, DABC
Dr. Mark Houston is Associate Clinical Professor of Medicine at Vanderbilt University School of Medicine, Clinical Instructor in the Department of Physical Therapy and Health Care Sciences at George Washington University (GWU), Adjunct Professor in Metabolic Medicine at the University of South Florida Medical School. He is also Director of the Hypertension Institute and Vascular Biology and Medical Director of the Division of Human Nutrition at Saint Thomas Medical Group, Saint Thomas Hospital and Health Services in Nashville, TN.  He is also on the faculty of A4M for the FAARM and the Metabolic Medicine Institute (MMI) and George Washington University (GWU). 
Dr. Houston was selected as one of the Top Physicians in Hypertension in the US in 2008-2018 by the Consumer Research Council, and by USA Today as one of the Most Influential Doctors in the US in both Hypertension and Hyperlipidemia twice in 2009- 2010.  He was selected as The Patient's Choice Award in 2010 -2012 by Consumer Reports USA. He was also selected as one of the Top 100 physicians in the US by the American Health Council in 2017 and one of the Top 50 Functional and Integrative Medical Doctors in the USA in August 2017. He was selected as America's Best Physicians in Cardiology 2018 by the National Consumer Advisory Board.
Dr. Houston has four board certifications by the American Board of Internal Medicine (ABIM), the American Society of Hypertension (ASH) and the American Board of Anti-Aging and Regenerative Medicine (ABAARM) and American Board of Cardiology (ABC) Certification in Hypertensive Cardiovascular Disease (2017) (DBAC). He holds two Masters of Science degrees in Human Nutrition (University of Bridgeport, CT)) and another in Metabolic and Nutritional Medicine (University of Florida School of Medicine, Tampa).  He is a Fellow of the American College of Physicians (FACP), the American Heart Association (FAHA), American Society of Hypertension (FASH), American College of Nutrition (FACN) and American Academy of Anti-Aging and Regenerative Medicine (FAARM).
Dr. Houston has presented over 10,000 lectures, nationally and internationally and published over 250 medical articles, scientific abstracts in peer reviewed medical journals, books and book chapters. He is on the consulting editorial board for many medical journals and was previous Editor –in –Chief for JANA (Journal of the American Nutraceutical Association).  He is an author, teacher and active in clinical research.
He has published seven best-selling books:
Handbook of Antihypertensive Therapy
Vascular Biology for the Clinician
What Your Doctor May Not Tell You About Hypertension
Hypertension Handbook for Students and Clinicians
The Hypertension Handbook
What Your Doctor May Not Tell You About Heart Disease.
Nutrition and Integrative Strategies in Cardiovascular Medicine.   This is his most recent book in which he is both a book chapter contributor and Co-Editor with Dr. Steve Sinatra
Personalized and Precision Integrative Cardiovascular  Medicine  Houston , Mark,  2020
He is the founder of the Hypertension Institute at Saint Thomas Hospital. Please visit the website hypertensioninstitute.com.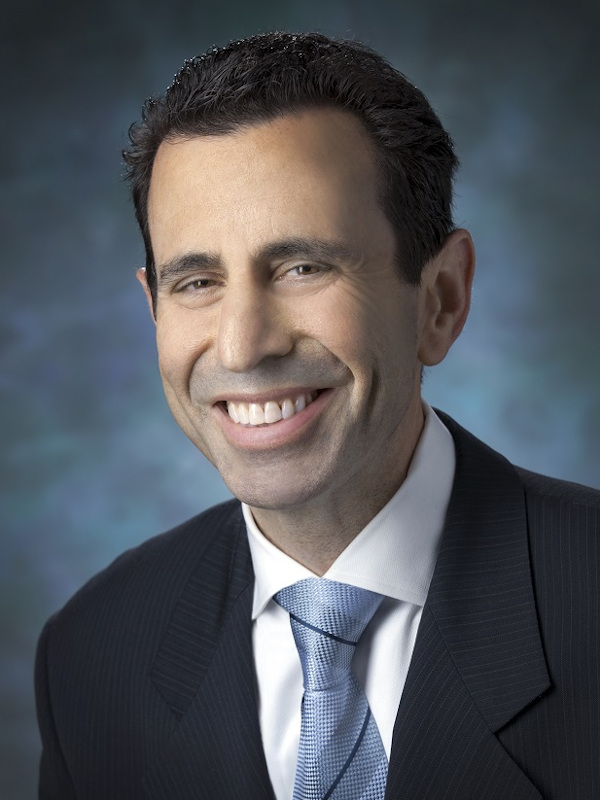 Gerard Mullin, MD
Dr. Mullin is an associate professor in the department of medicine at The Johns Hopkins Hospital. He is an internist, gastroenterologist, and nutritionist. Dr. Mullin is nationally and internationally renowned for his work gastroenterology and nutrition. Mullin has accumulated over 20 years of clinical experience in the field of GI nutrition and earned his master's degree in nutrition while in practice.
In 2009 he was named by the American Dietetic Associations as an honorary member. He is an associate editor of several nutrition and integrative medicine journals and serves on several certification exam committees and boards. Dr. Mullin has authored/edited several books in nutrition. He has been interviewed on radio and television and has contributed to many stories in print media. Dr. Mullin continues to be selected as one of America's Top Physicians since 2004.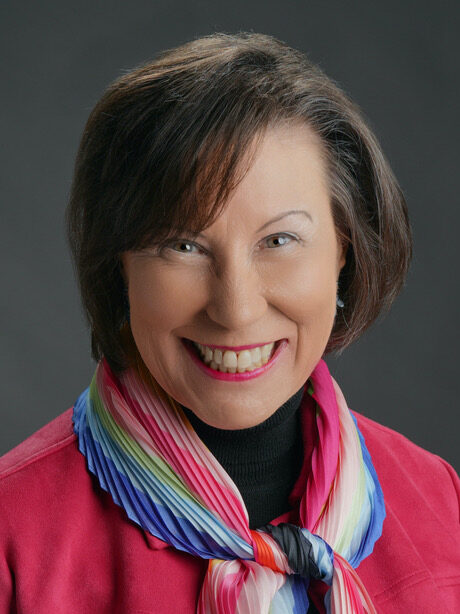 Pamela Wartian Smith, MD, MPH, MS
Dr. Pamela Wartian Smith spent her first twenty years of practice as an emergency room physician with the Detroit Medical Center and then twenty-eight years as an Anti-Aging/Functional Medicine specialist. She is a diplomat of the Board of the American Academy of Anti-Aging Physicians and is an internationally known speaker and author on the subject of Precision Medicine. She also holds Master's Degrees in both Public Health and Metabolic and Nutritional Medicine. Dr. Smith is in private practice and is the senior partner for The Center For Precision Medicine with offices in Michigan and Florida. She has been featured on CNN, PBS, and many other television networks, has been interviewed in numerous consumer magazines, and has hosted two of her own radio shows. Dr. Smith was one of the featured physicians on the PBS series, "The Embrace of Aging" as well as the online medical series, "Awakening from Alzheimer's" and "Regain Your Brain". Dr. Pamela Smith is the founder of The Fellowship in Anti-Aging, Regenerative, and Functional Medicine and is the past co-director of the Master's Program in Metabolic and Nutritional Medicine at The Morsani College of Medicine, University of South Florida. She is the author of eleven best-selling books. Her book: What You Must Know About Vitamins, Minerals, Herbs, and So Much More was published last year. Her newest book: Max Your Immunity, has just been released. Her new PBS/CNN special will be aired this fall.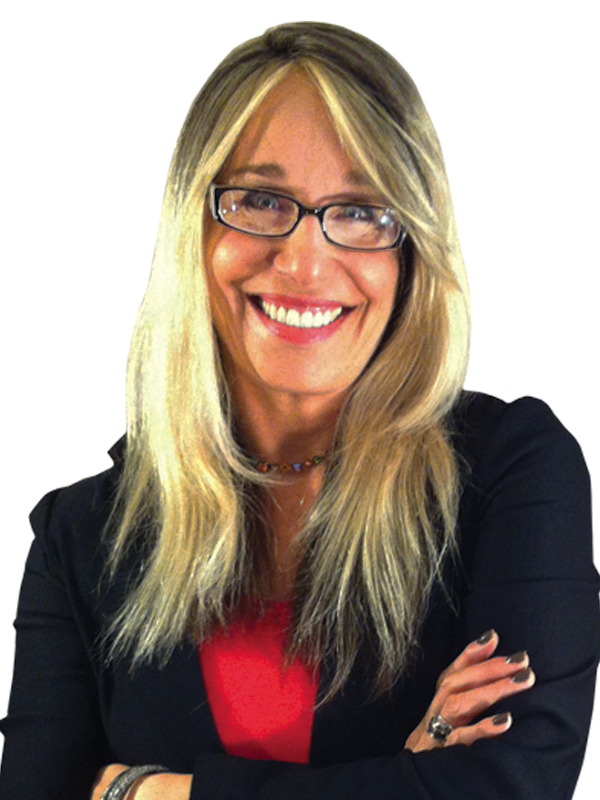 Lindsey Berkson, MA, DC, CNS, DACBN
Dr. Berkson is considered a thought leader in integrative medicine. She has been a clinician, professor, best-selling author, and radio show host, all with an emphasis on hormones, nutrition, digestion, and environmental science. Dr. Berkson was a hormone scholar at Tulane University, at an environmental estrogen think-tank "The Center for Bioenvironmental Research". There she worked with the scientists who discovered the first two estrogen receptors.
Dr. Berkson is a professor to MDs and pharmacists at A4M and PCCA - higher board certification courses to become functional practitioners.
Dr. Berkson formulated the first female nutraceutical line for physicians in the U.S. and holds a patent with Dr. J.V. Wright on bioidentical hormones. Dr. Berkson also holds another collaborative patent on a drug for dialysis and diabetic patients. She is a research fellow with Health Sciences Collegium and has collaborated and published original research on dialysis and nutrition with The University of Texas Medical School in Houston and Bryan Nathan, PhD.
Dr. Berkson hosts The Dr. Berkson's Best Health Radio Show and is a diligent author of Berkson's Blogs. She is also a best-selling author with over 21 published books and has online courses for physicians and "smart patients" at Berkson University.
Dr. Berkson consults with patients and physicians internationally, specializing in medical nutrition for breast cancer and inflammatory bowel disease, as well as serious complex cases.
She pioneered the concept of "green pregnancies" and the unappreciated role of hormones and the gut. Considered the North American expert on oxytocin applications in clinical practice, she has lectured and written on oxytocin for over a decade, as published in the Townsend Letter, a journal where she regularly contributes.
Dr. Berkson's latest book, Sexy Brain, explains environmental castration and how to protect our human intimacy, as well as brainpower.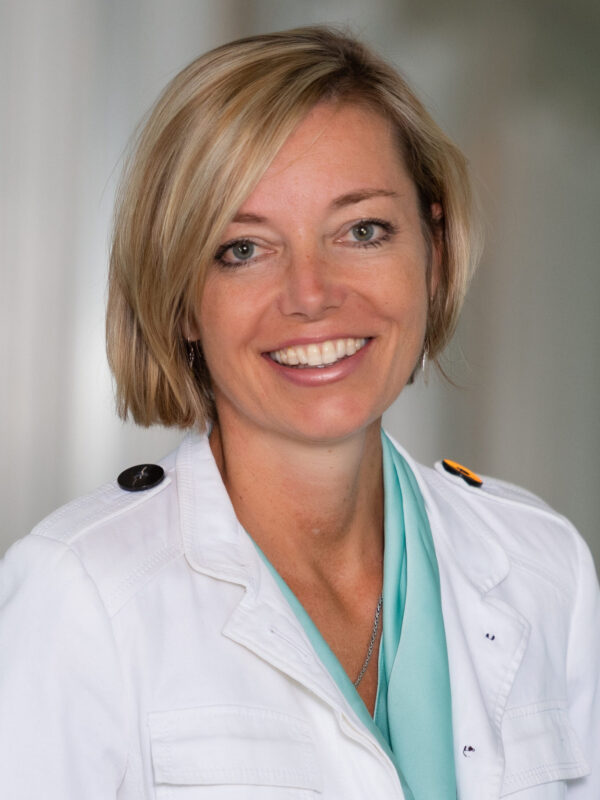 Tereza Hubkova, MD, ABIM, ABIHM
Dr. Tereza Hubkova, board certified in internal medicine as well as integrative and holistic medicine—and a current candidate for functional medicine—has been compassionately helping patients maintain or reclaim their health through healthy lifestyle, natural approaches, use of herbs, and a variety of healing traditions, along with the best of Western medical practices. She seeks to get to the root of health issues through thorough, unrushed attention to the patient's story, targeted examination, and with the help of advanced medical testing, where appropriate. Dr. Hubkova has studied a variety of healing traditions and techniques and has been actively promoting lifestyle medicine for nearly two decades. She believes that attention to our spiritual side is as important as attention to our organ systems, and that getting to really know and understand the person seeking her help, rather than just treating the diagnoses, is where true healing lies. After 12 years seeing patients from around the world, lecturing, and teaching lifestyle medicine at Canyon Ranch's Integrative Health Center in Lenox, MA, she relocated to Overland Park, KS to lead a unique, truly integrative medical center, AdventHealth's Whole Health Institute, as its medical director. Besides seeing patients, she enjoys educating lay audiences as well as other medical professionals. She has written for the American Journal of Lifestyle Medicine and the Journal of Active Aging and frequently lectures at local as well as national conferences, such as the Integrative Healthcare Symposium in New York and Harvard's Lifestyle Medicine courses in Boston.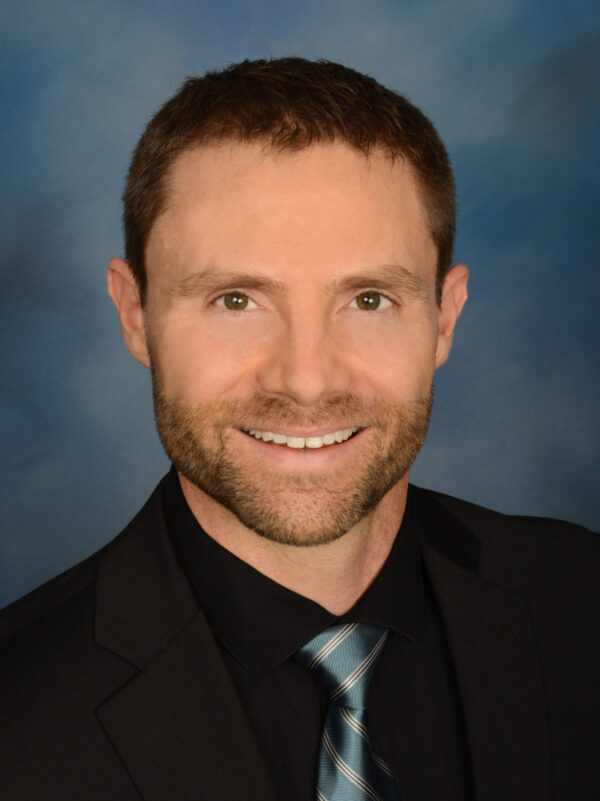 Arland Hill, DC, MPH, DACBN
Dr. Arland Hill is the Clinical Director of Genesis Wellness. He is a Doctor of Chiropractic and a Board Certified Diplomate of the American Clinical Board of Nutrition. He has been practicing since 2003 with a clinical focus on the use of science-based natural therapies for the management of chronic diseases. 
Dr. Hill received his doctorate from Texas Chiropractic College and his master in public health from the University of Massachusetts Amherst. He regularly presents in professional settings on the applications of nutrition in healthcare. Dr. Hill serves as a consultant to the nutrition and laboratory industry. In addition to his clinical roles, Dr. Hill routinely lectures on topics core to functional medicine emphasizing the importance of research-based interventions to guide care.
Dr. Hill serves as Director of Clinical Education for Biotics Research Corporation. Over the last 15 years through his clinical practice he has developed the skill of applying the company's products to clinical cases. He currently instructs practitioners on applying protocols to commonly utilized functional lab tests and clinical scenarios. With his guidance, clinicians find they are getting improved patient outcomes and satisfactory feedback from their patients.